2016
Critical Imagination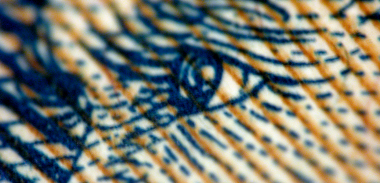 The Four Faces of Financialization: Cities as a Site of Struggle
In spite of describing an important set of social and economic transformations, the word financialization has become used so frequently and in so many contradictory ways, that it risks becoming as fragile and confusing as other recent buzz-words like globalization, neoliberalism and gentrification. Yet the forces at work behind the term are real and have far reaching impact on citizens, cities, theorists and activists; and we ignore it at our peril.
Read More >>
The Unmasters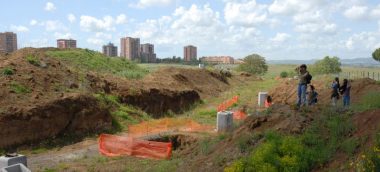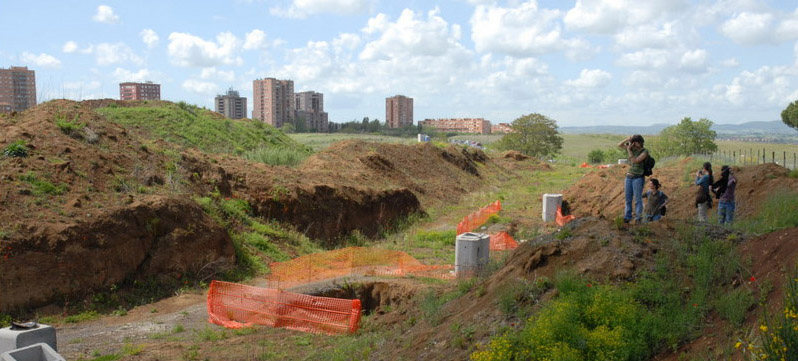 Walking across Actual Territories
Rome-based collective Stalker has been exploring the neglected areas of the Italian capital and engaging with their marginalized populations for more than 20 years. Stalker co-founder Lorenzo Romito reflects on the group's evolution and future plans.
Read More >>
Wishful Thinking

What remains when the icons of the past are stripped of from the grand visions they embodied?
Read More >>
Critical Imagination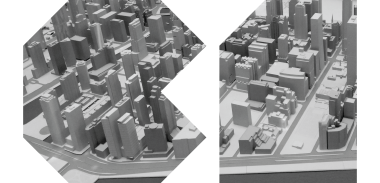 Urban Branding and the Violent Ghosts of the Politics of Representation
City branding is a relevant issue among urban policy makers. In a nutshell, it refers to the promotion of the image of a city, mostly in order to attract tourists, investments, mega-events, such as the Olympic games, and new wealthy residents, such as the members of the so-called 'creative class'. This commentary will summarizes some ideas that analyze the politics of representation triggered by the common, and apparently banal, everyday practices of urban branding.
Read More >>
Wishful Thinking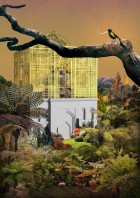 What if power and money could change the course of evolution?
Read More >>
2015
Wishful Thinking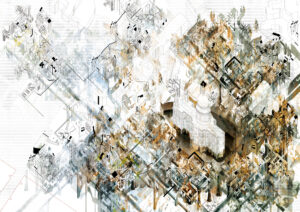 The Labyrinth of the City of London, 2015
What if we could imagine the complexity of the financial world as a labyrinth for which we hold Ariadne's thread?
Read More >>
Critical Imagination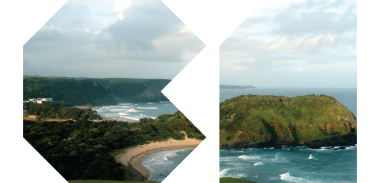 Bringing the Jungle to the City
The ambiguities of urban dynamics and the interfaces that connect and disconnect us from the larger context and from each other.
Read More >>
Wishful Thinking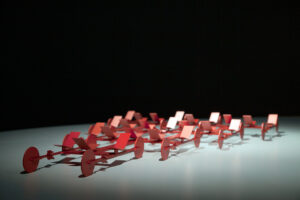 Very Large Bike (VLB), United Micro Kingdoms, 2013
What if we started to modify our bodies to make them fitter and more suitable for the environment we are living in rather than modifying the environment?
Read More >>
Wishful Thinking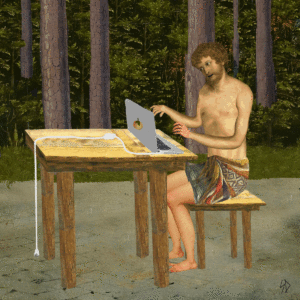 What if you are stuck behind your screen with nothing to share?
Read More >>
Wishful Thinking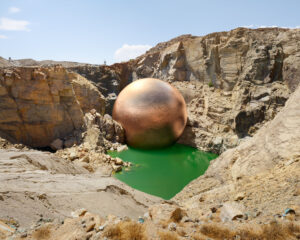 For What it's Worth: Nababeep South Mine (1882 to 2000) – 302,791.65 tonnes of copper extracted, 2014
What if we could always get a preview of the breakdown that shows what things are made of and the values of those ingredients?
Read More >>
Critical Imagination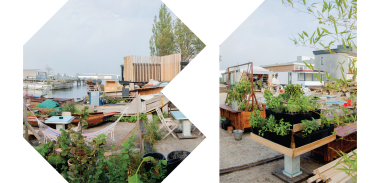 A vanguard of architects is not building skyscrapers or concert halls. They are not bothered by having their own signature style. Even aesthetic perfection leaves them cold. The self-conscious designer of modernism, with its unassailable belief in social engineering, is waning. One could say that the new architect is more of a hacker.
Read More >>
Critical Imagination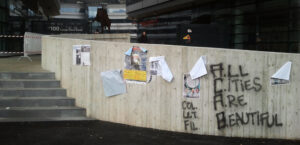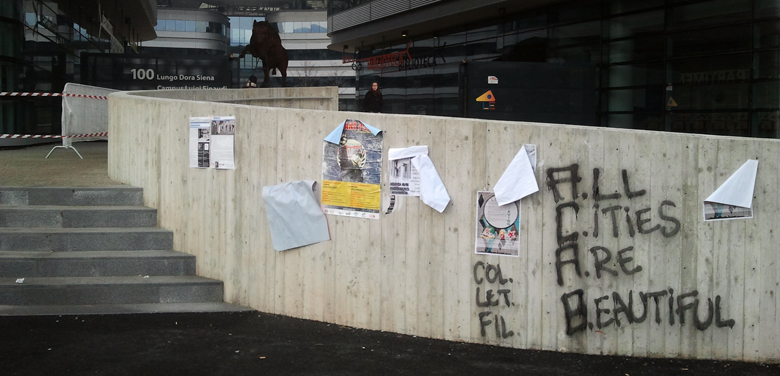 Smart City or The serial reproduction of an urban vision
A couple of months ago I bought a brand new video game console, Sony's well known PS4. Despite being almost 40, I enjoy video games very much, and I also think that they are relevant cultural products to be carefully considered in the social sciences (I often use such an argument in order to justify my playing). Included in the console package, there was one video game called Watch Dogs, which monopolized my late summer nights.
Read More >>
Wishful Thinking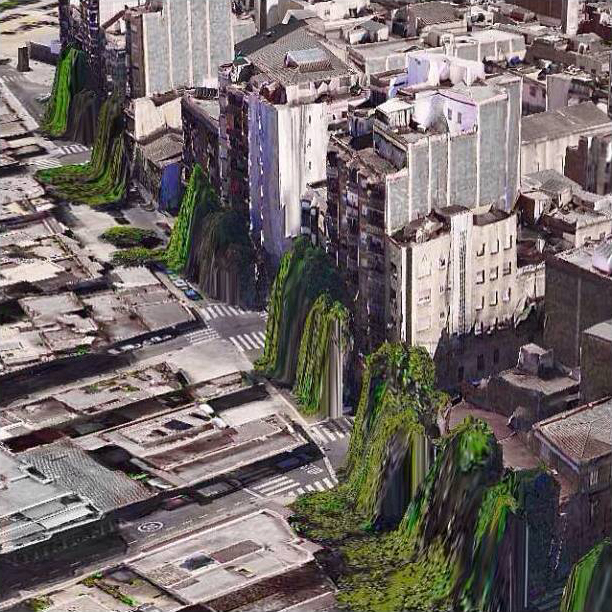 What if a computer error could physically change our direct surroundings?
Read More >>
Critical Imagination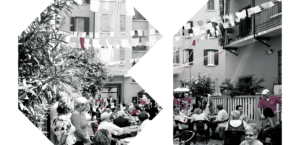 An Old Way of Living, Yet Innovative
The Statement on the International Co-operative Identity ratified by the International Co-operative Alliance (ICA) in 1995 voices that 'Co-operatives are based on the values of self-sufficiency, self-responsibility, democracy, equality, equity and solidarity'. Nearly 20 years later terms such as 'self-sufficiency' have acquired an extensive array of meanings, ranging from energy and food production to the advent of a myriad of types of user-generated multimedia content provided by the so-called web 2.0.
Read More >>
Wishful Thinking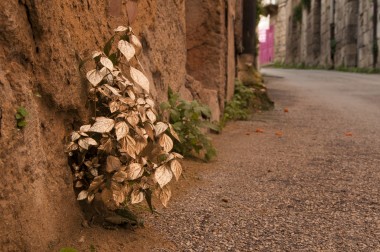 What if nature would escape the exploitation and control imposed upon it in the cities?
Read More >>
Wishful Thinking

Ethical Autonomous Vehicles, 2014
What if the ethical code of our self-driving vehicles would become just another commodified feature to purchase and change at one's will?
Read More >>
The Unmasters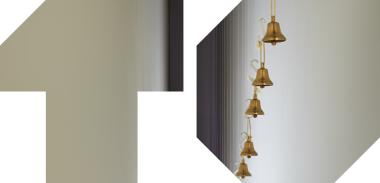 No one owns the beach: On time and public space on and offline
David Horvitz uses the city and the Internet as fields to challenge the definitions of public domain, uniqueness and time.
Read More >>
Critical Imagination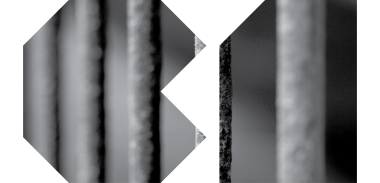 What are the implications of the spirit of late capitalism if it blends work and play, labour and leisure, especially given that this blending happens not only in terms of time but also in terms of space? The coworker's professional life is distributed across various places (home, co-working space, the occasional office, depending on the project they are working on) and times (smartphones and other portable devices are also part of this ethos). How does this new architecture of professional and personal life reconfigure time and space?
Read More >>
Wishful Thinking

What if the nanny state would stop taking care of us?
Read More >>
Wishful Thinking

What if media could replace locality?
Read More >>
The Unmasters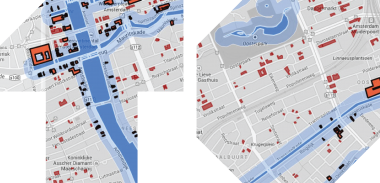 Fewer Regulations, More Open Source and a Broader View
This is what Mark van der Net thinks can uncover new perspectives for architecture and urban planning.
Read More >>
Critical Imagination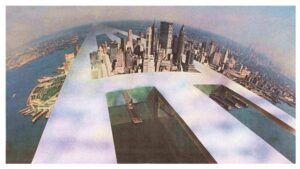 Continuous Monuments and Imaginable Alternatives
This essay aims to connect the world of global homogeny that Superstudio were critiquing with their seminal work 'The Continuous Monument' with the modern project of the Smart City and suggest that, particularly with the activation of imagination of technologists, designers, architects and urbanists, this new homogeny might be challenged and alternatives might be imagined.
Read More >>
2014
Critical Imagination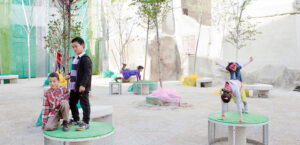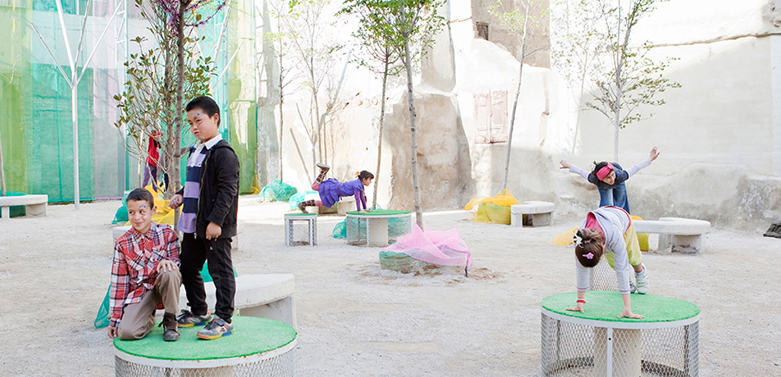 Recent conditions of the construction crisis and widespread recession have led us to believe that we live in an era of not only strict economic restrictions and austerity but also and unavoidably, in an age of an irrefutable decreasing of resources.
Read More >>
Critical Imagination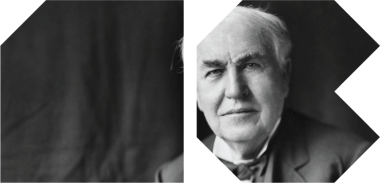 The word amateur has two meanings. One refers to the etymological origin of the word and is derived from French - amateur 'lover of' or from Latin - amator 'lover'. Both come from the verb amare 'to love'. According to this definition an amateur is a person that engages in a pursuit on an unpaid basis; one would assume – out of passion or love. One might also say that being an amateur is then quite nobilitating and can be associated with social values such as altruism.
Read More >>