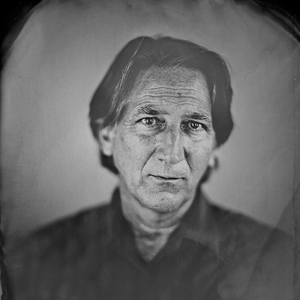 Photographer
Work by New York-based Photographer Richard Barnes, which has been shown in solo exhibitions worldwide, can be found in numerous public and private collections. Barnes has lectured extensively, served as adjunct professor/visiting artist at the San Francisco Art Institute and has taught at the California College of the Arts in San Francisco.
A recent exhibition, State of Exception, is a collaboration between Barnes, anthropologist Jason DeLeon and curator Amanda Krugliak. The installation consists of video, photography and found artifacts left behind by migrants crossing the Arizona/Mexico border.
06.2016
The objects left behind in the desert by undocumented migrants on their journey to the U.S. are...