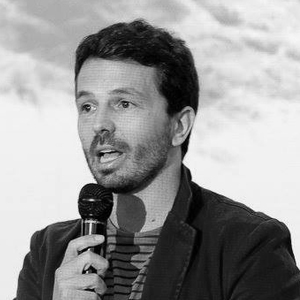 Architecture Critic
Davide Tommaso Ferrando is an architecture researcher and critic, particularly interested in the intersections between architecture, city and media. M.Arch in Advanced Architectural Design at ETSA Madrid and Ph.D in Architecture and Building Design at Politecnico di Torino, he is Post-Doc University Assistant in the Department of Architectural Theory and History at the University of Innsbruck. Co-curator of the Unfolding Pavilion and editor of the webzine 011+, his writings are published in international magazines and collective books. In 2018 he publishes with Vibok Works his first monographic essay: 'The City in the Image'.
12.2018
Every year, this event gathers 'the most influential international property players'...
05.2016
Iconic buildings come to define cities' skylines, contribute to their branding, and...